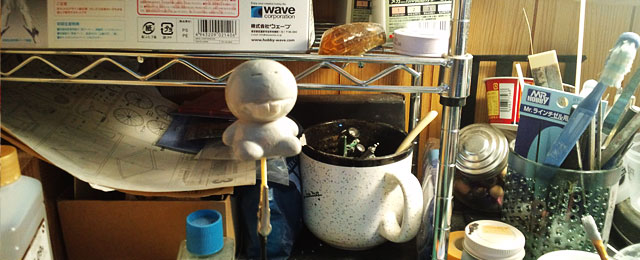 Well, La-Mulana's remake project was announced in 2009, wasn't it? It has been 4 years since last time we announced a new project, indeed.
We had been under development about 2 years, and after that, we have engaged in La-Mulana for two years by all possible means.
Surely, we are making the new game right now. We must get through some works, at least we can display a promotional video at TOKYO GAME SHOW so that you will be able to play a demo over there.
I am very happy to bring back a sense of making games after a long time.
I think I should share this happiness for everybody.
Speaking of new project, we need to make a special website which is in name only. In fact, it is my playground.
We will publish that soon, and I will enjoy teasing you till TGS. Don't miss it.
Anyway, we won't count it down.