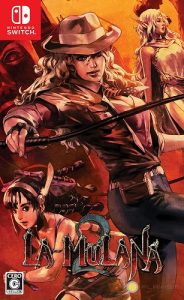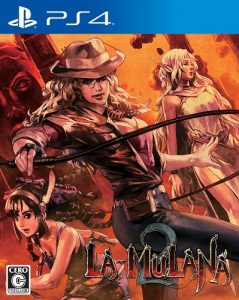 It's almost one month to release console version of LA-MULANA 2 in Japan.
This version's LA-MULANA 2 supports Japanese and Chinese text.
English is not included.
But, we are working for overseas release, too.
Once it gets ready, we believe we can bring another good news as well.
Thanks for your patience.