Tokyo Game Show 2018 is starting on 20th September, and LA-MULANA 2 console version will be revealed in the event!
LA-MULANA 2 will be released on Nintendo Switch, PlayStation®4 and XboxOne sometime around next spring 2019.
In TGS2018, PS4 version is playable at NIGORO booth, and Switch version will be displayed. It's our first time showing console versions, so you can be a witness.
And then, you can play LA-MULANA 2 at KONAMI booth in Hall 5.
https://www.konami.com/games/event/tgs/booth.html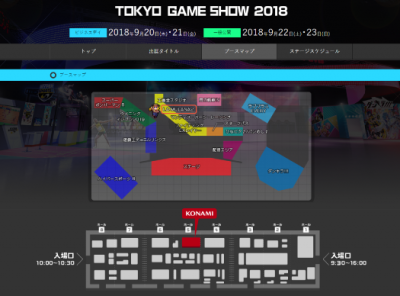 There is a stage event for LA-MULANA 2 in the KONAMI booth at 3PM on 21st September. We have a few more news to be announced during TGS2018.
Finally, NIGORO's director, Naramura will be around the booth for 4 days.
We are looking forward to seeing you at Makuhari Messe!