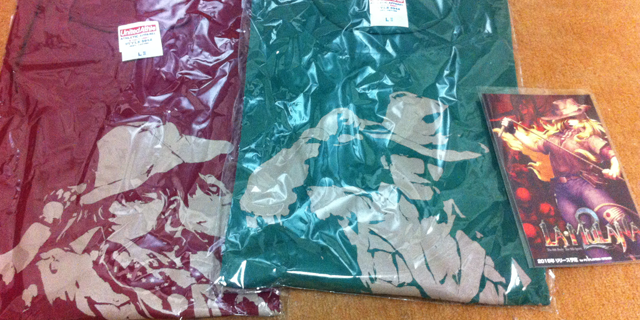 We are going to exhibit in the indie game area of TOKYO GAME SHOW 2014.
Both business day and public day, 4 days in total.
The Indie game area is near boundary between HALL 2 and 3, and our booth is close to open patch, it's almost middle of the area.
I, Naramura, will be around our booth, or pop up PYGMY STUDIO's booth.
Then, I am at niconico's booth on Sunday in the morning.
Maybe, I will be away because of taking a break or seeking ""Yo-Kai Watch"" goods for my kids.
Otherwise, I am staying aroud our booth.
LA-MULANA 2 itself is still at the early stage of development, so the playable demo is same as the one we exhibit at Bitsummit and PAX. We made some modification to Kickstarter version.
This time, we are going to unveiling new logo design, and we have made a video.
It's full of unreleased information, and clarifies changes of "LA-MULANA EX".
Plus, we have prepared new postcard for TOKYO GAME SHOW 2014.
People in eastern Japan especially who couldn't come to BitSummit because it was too far, let's shake hands with me at TOKYO GAME SHOW!