Today, NIGIRO goes into our 12th year. NIGORO have made 13 games so far, and our 14th game, LA-MULANA 2 is coming in this summer.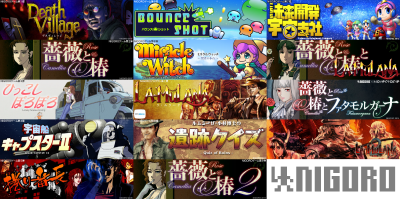 In BitSummit Vol.6, we set a playable version that you can actually play from opening to ending.It appears in PLAYISM booth where is located along left side wall, close to Microsoft booth.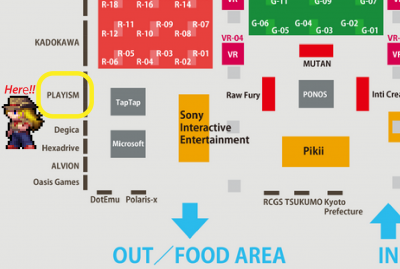 It's Okay if you make some noise playing with your friends, or throw away a contoller on the half way.Hope lots of visitors come and play it.
See you then!