Thank you everyone coming to NIGORO booth in PAX WEST.
In this September, NIGORO is going to exhibit LA-MULANA 2 at some game shows around the world.
Next, we are flying to South Korea and joining in Busan indie connect festival 2018 starting on 13th Sept.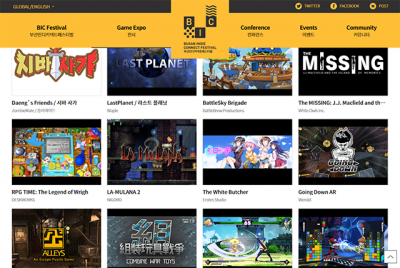 We feel a little bit nervous, because it's our first time to join South Korean game event.
If you are going to come to the event, please drop by out booth.
The director of NIGORO, Naramura will be there.
Looking forward to seeing you at Busan!