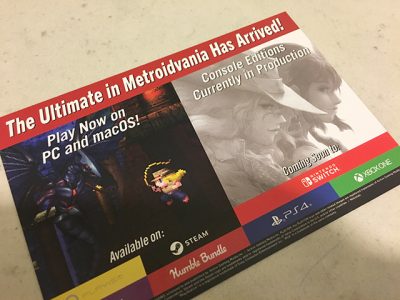 We just announced it today at Pre-PAX. LA-MUALANA 2 will be available on Nintendo Switch, PlayStation 4 and Xbox One.
It will be released in Spring 2019!
We will post more updates on this blog at a later date.
This must be good news for those who play games mainly on consoles.