We have got a lot of messages about gamepads (including PS4 controller).
Let us explain further details about controller settings.
First of all, key configurations are separated into two sections: "SYSTEM COTROLS" and "SETTINGS".
To make sure essential configurations work propery, we decided to do that because it's difficult to be fully compatible with many kind of gamepads and regional specifications.
1.SYSTEM COTROLS
Setting Up/Down/Left/Right and Confirm/Cancel
Each game pad has different number of buttons, you can choose the Confirm/Cancel button by yourself.
SYSTEM COTROLS menu is on the right bottom of the title screen.
If you use a gamepad other than XBOX controllers, start setting with "SYSTEM COTROLS".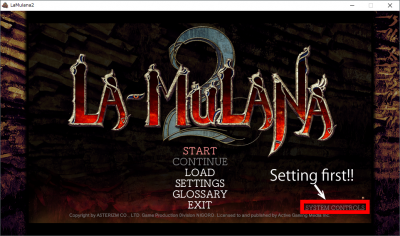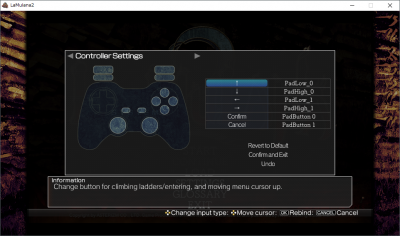 2. CONTROLLER SETTINGS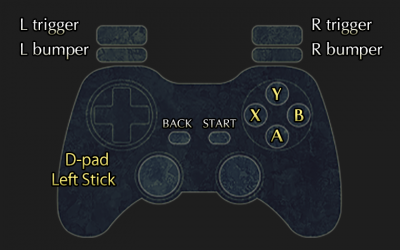 You can select "CONTROLLER SETTINGS" in "SETTINGS" menu from the title screen and configure In-game action buttons.
If you want to withdraw exsisting key assign, press Confirm button for a second.
For those who are using PS4 Controller(DualShock4), please set up your Steam client first and launch LA-MULANA 2.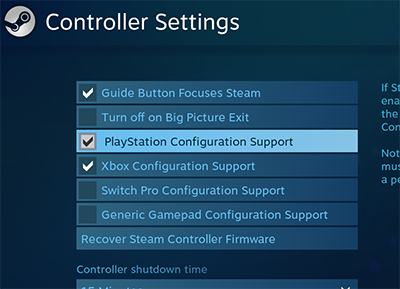 Steam -> Settings -> General controller settings