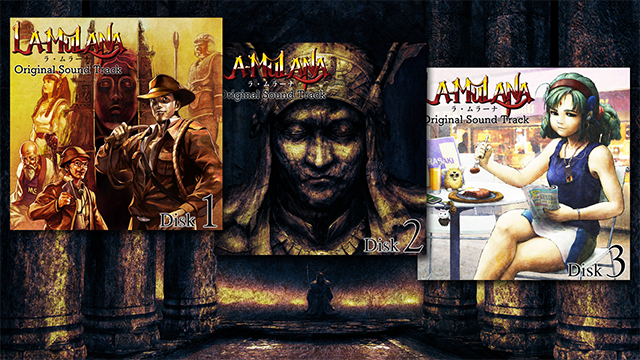 We exhibit LA-MULANA 2 at Tokyo Game Show three years in a row. Will do next year!
Regardless of its memorial, LA-MULANA's OST is released on Steam as DLC.
http://store.steampowered.com/app/396690/
The score books that I spent long time in secret is also completed. You can download them at the download page.
http://la-mulana.com/en/specials/download
We hope you take this occasion to enjoy LA-MULANA music by the time LA-MULANA 2 completes.